Finds of the Week
1:00 AM
Just in case this wasn't obvious, I will go ahead and say it: Some of the sites I get things from also post some not so great stuff. Be careful when browsing.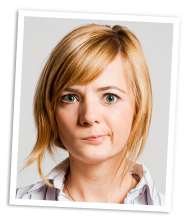 ~I found I was saying everything by #14 right~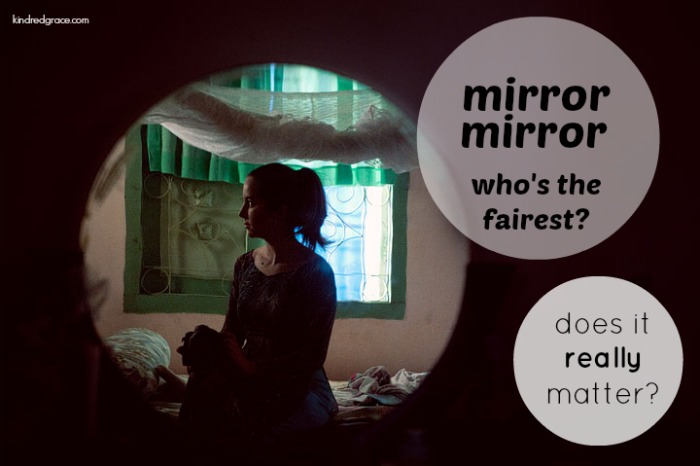 Mirror Mirror
~wonderful post on beauty~
Finding the Core of Your Story by Jordan Smith
~wonderful book for writers~
Loving Yourself
~something that we need to be reminded of~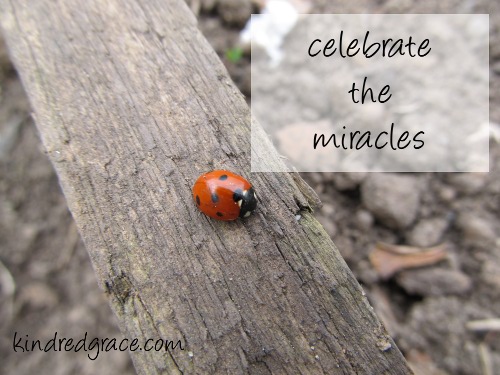 Celebrate the Miracles
~wonderful reminder~
Interview & Giveaway! Roseanna M. White ~ Author of Ring of Secrets!!
~awesome giveaway~
Daring Faith
~a devotional post~