For Authors
Publishing
Need help in learning the basics about CreateSpace and Kindle? Do you need recommendations for editors, cover designers, or someone who can help you format your book? Do you need someone to brainstorm a publishing plan with you? I do
phone consulting for $50.00 for an hour
, which includes a follow-up email with my personalized recommendations for you, including links. I can also do
email consulting for $30
for up to 10 questions with one one follow up email.
This consulting is geared for first time authors or those who want to know about self-publishing. All payments done through Pay-Pal.
Email me at thedestinyofone(at)yahoo(dot)com (replace the (at) with @ and (dot) with .) to schedule a consult or get more information.
Quick Consult or Customized Recommendation
Need a quick consult for one issue or need a help finding the editor or cover designer that fits our needs? A one question consult and or customized recommendation (I will ask some questions and then make a recommendation) is only
$10
.
Kindle Formatting for Authors
Some of the books I have formatted (not including my own).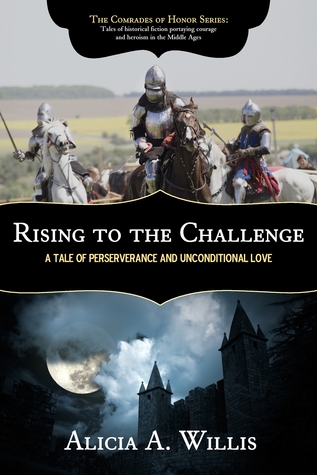 "I am never formatting my own Ebook again!" Alicia Willis, From Darkness to Dawn
"Sarah Holman is fast and efficient: a joy to work with." Rachel Heffington, Fly Away Home
"It was such a relief to give this part of the writing business over to Sarah Holman and receive such a nicely formatted e-book!"
Kelsey Bryant, Family Reunion
I would be honored to help you share your stories with others. First off, let me get some of the boring things that you ought to know.
To ensure projects get done in a timely manner, I limit the number of projects I take on. I reserve the right to refuse any project for any reason.
Payment due upon my acceptance of the project through PayPal. All fees must come out of senders end of payment. Make sure you really want me to do this as I do not issue refunds (unless I am unable to do the the work).
Basic formatting includes one round of revisions
Advanced formatting includes two rounds of revisions
Email me with your request for my services to thedestinyofone(at)yahoo(dot)com
When I get your email, I will let you know when I can format your book (I try to make time for as many as I can) I will email you with instructions and wait for the payment. As soon as I see you have paid for the work, I will to get your book done as fast as I can. I look forward to helping you share your story
Kindle Formatting
(All include and active table of contents)


Kindle Basic (text only) Formatting - $15.00
You provide - your book in MS Word format
I provide - A no frills MS Word Document ready to upload to KDP.
(Takes two to four business days)
Kindle Advanced (text and images) Formatting - $20.00
You provide - your book in MS Word format (text and images)
I provide - MS Word Document ready to upload to KDP
(Takes three to five business days)


Add on a mobi file for easy sharing for $5.00

Want to learn to do it yourself? Buy my PDF document Kindle Formatting Made Easy for $15.00. It is a step by step guide. with images to show you how to format a basic book.